60 minutes consulting call with Inu Etc
I'm Inu Etc!
I help young hustlers build their own online businesses.
I'm a successful blogger and self-taught web developer, SEO and blogging expert, and a true hustler!
(When you're here to book a call, you already know who I am. Hence, I don't want to keep talking about myself. LOL)
I'm a young hustler too. So, I can feel your pain, and I genuinely wanna help you guys with your doubts and problems.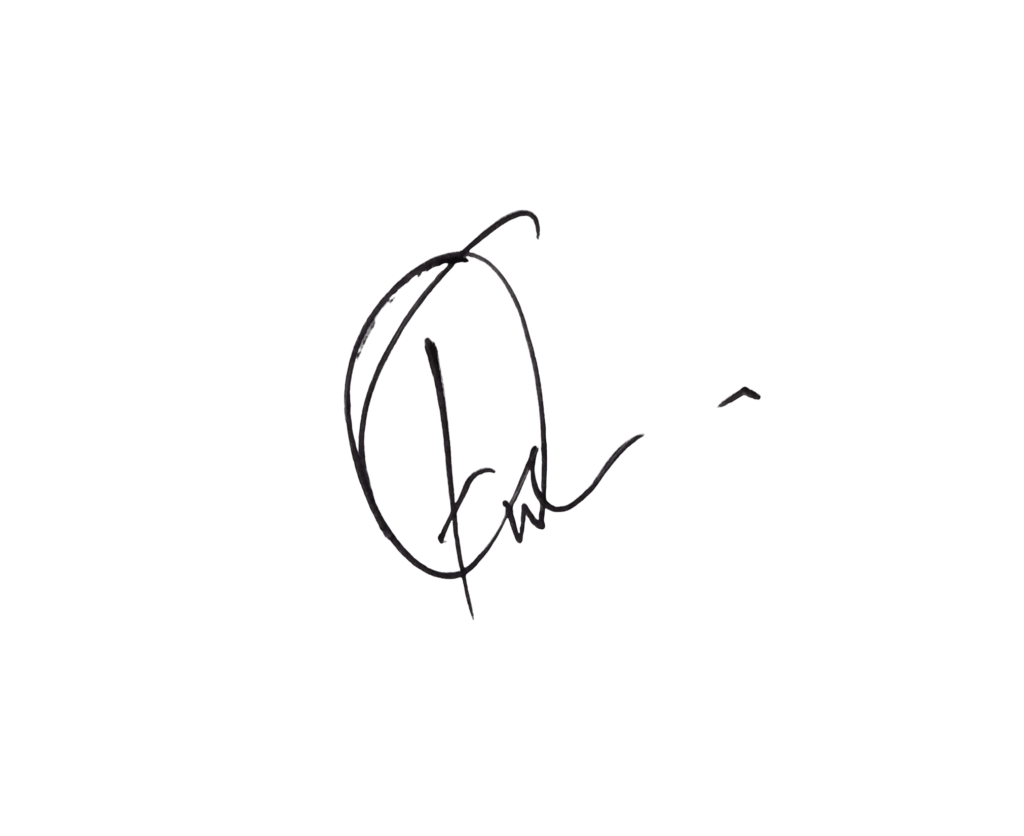 What is '60 Minutes Consulting Call' with Inu Etc?
This is a call consulting service offered by Inu Etc for young hustlers.
The primary focus of this consulting call would be to help you with your doubts about online business, entrepreneurship, or just passion, or just life in general.
Also, Inu Etc can help you with your online business, blogging, and more with his experience and expertise.
My 60 Minutes Consulting Call Is For You, If: