60 minutes consulting call with Inu Etc
I'm Inu Etc!
I help young hustlers build their own online businesses.
I'm a successful blogger and self-taught web developer, SEO and blogging expert, and a true hustler!
(When you're here to book a call, you already know who I am. Hence, I don't want to keep talking about myself. LOL)
I'm a young hustler too. So, I can feel your pain, and I genuinely wanna help you guys with your doubts and problems.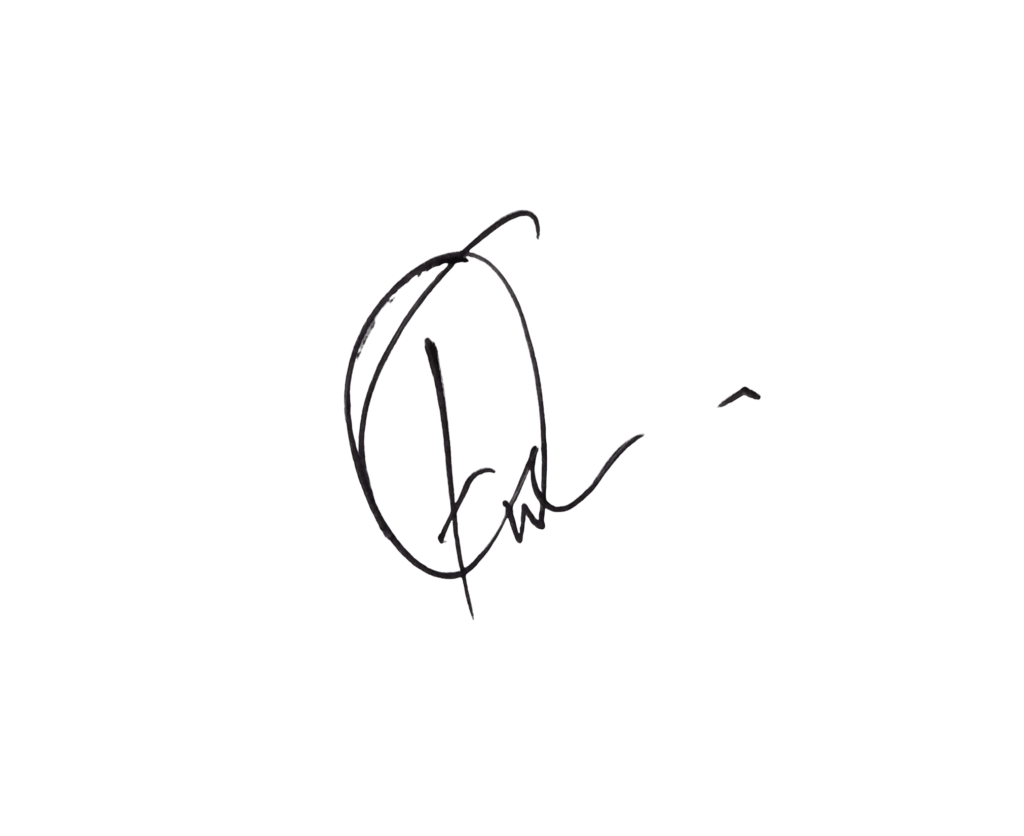 What is '60 Minutes Consulting Call' with Inu Etc?
This is a call consulting service offered by Inu Etc for young hustlers.
The primary focus of this consulting call would be to help you with your doubts about online business, entrepreneurship, or just passion, or just life in general.
Also, Inu Etc can help you with your online business, blogging, and more with his experience and expertise.
My 60 Minutes Consulting Call Is For You, If:
Inu is amazing. He is responsive, eager to please, and creative. I hope to partner with him in an ongoing business relationship.​
Awesome and quick work, very happy with the final website. He suggested to change hosting company, which we did, it made a lots of difference. I would love to work with him again in future.
Inu is a gem. Currently, he has written 5 blog posts for me and he is one of the best writers I have worked with. Additionally, he wrote my website copy and did SEO as well. In the future, if I need more content written, he will be my first choice.
Inu is a very skilled and a real professional. He took the time to explain everything to me and tried his best to elevate my Pinterest account by creating very creative pins and expanding my followers as well impressions. He is a very good VA and I would recommend him to anyone. Thank you, Inu!
Inu is a great professional, he has a vast area of knowledge. He knows about almost everything that comes under the digital world. Not just that, he loves to research and dig deeper into the problem. Working with him is a big peace from unnecessary tiny questions.
Starting an empire at a very young age and ruling like a king is a quality of an entrepreneur. King is not only brilliant among all but he solves the problem of the whole kingdom. Inu Etc is the younger entrepreneur and his quality of kindness defines him completely. He's one of the genuine person who helps young hustlers and clear all their technical doubts just free of cost. He is worth a million dollars for me and with his help, only my Adsense approved in just a month.
Inu Etc is one of my go-to knowledge resource center of all blogging and online business ideas. This guy is not hiding anything from his followers. He shares all the tips to get you started and succeed as a young entrepreneur.
Over the past week or two, have been working closely with Inu Etc on improving myself and my brand new website which he inspired. Working with him has taught me a lot, morally and ideologically, the things we've achieved together during that short period of time goes beyond ordinary, He's such an amazing man. How best do you explain this? This young man is somewhere in Asia and I'm right in the middle of nowhere in Africa but we've achieved greatness together. Am still learning from him and I'll continue to for as long as I've got a lot to catch up on. There isn't any teacher better than this, and there isn't any friend greater than him.
It's really not that easy to initiate a new business without having someone's help and support. Inu Etc helped me so much for the growth of my online business knowledge and all. All his supports, guidance, and suggestions are so helpful and beneficial. I really appreciate all his time, and dedication towards the hustlers' community and truly hope to be more benefited further.
Appreciate your work, best guy for web development & content writing.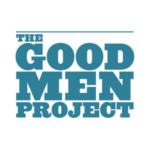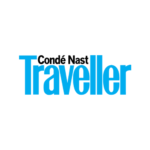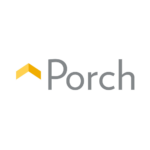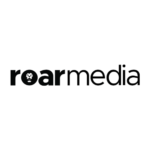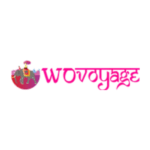 Inu Etc has been featured on: Porch.com, ILLUMINATION, The Good Men Project, Globetrotters, Better Marketing, Residential Systems, Condé Nast Traveller, Times of India, India Times, Zillion Media, Wikipedia, Roar Media, Bukrate, Latte Luxury News, Thrive Global, Tripoto, Pexels, Medium, Wovoyage