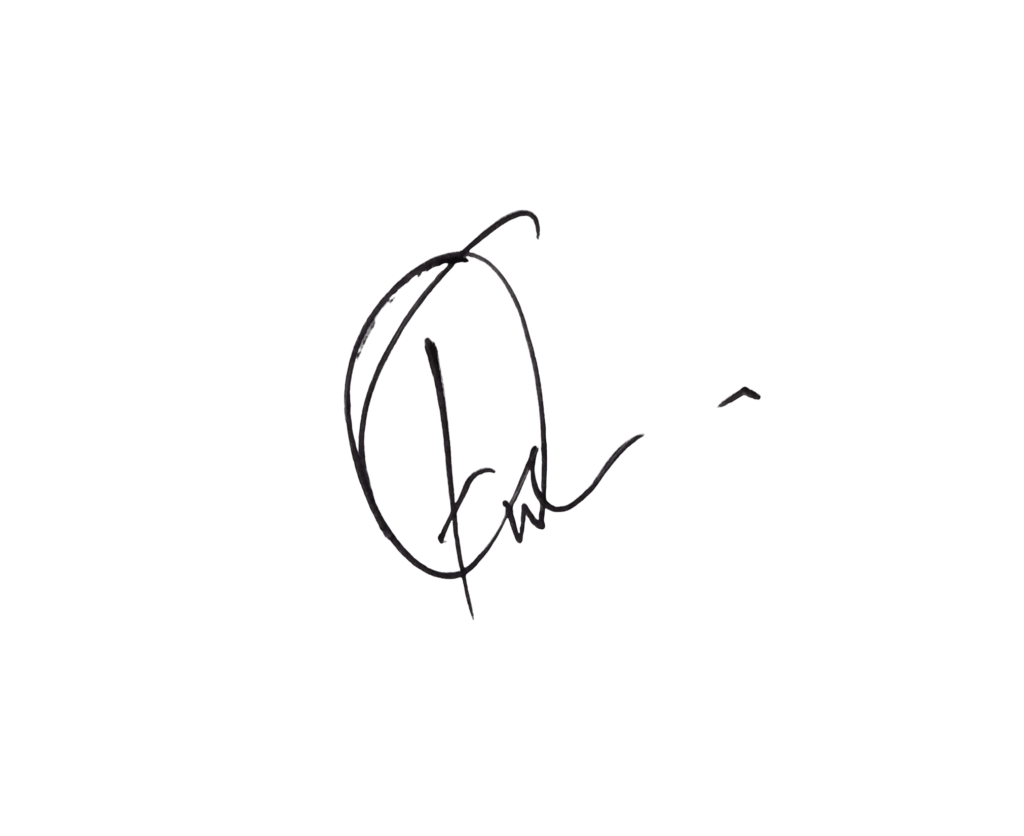 Who is Inu Etc?
I'm Inu Etc, the founder of Zillion Media & Inuidea, a school dropout entrepreneur, blogger, web developer, creator, consultant, marketer, traveler, and a hustler like you.
I'm the co-owner of Antelax, an affordable web development agency. Yeah, I make websites. I document my journey on my YouTube channel (Hindi), and on my Hindi language podcast – The Inu Etc Show.
My aim is to make every teenager a side hustler. I help young hustlers build their own online business and I always try to help people through social media and Inuidea.
The Beginning!
In 2015, I started some free blogs to learn blogging, SEO, and digital marketing.
I was very passionate about travel and music. I always wanted to be a full-time traveler, that's why I Googled "how to travel the world" and that's how I got to know about the term 'digital nomad'. It was 2015 and then I started reading about digital nomad life on Nomadic Matt's blog.
I read ShoutMeLoud, Neil Patel Blog, Smart Passive Income by Pat Flynn, and lots of other valuable blogs to learn more about blogging, online business, and entrepreneurship.
School Dropout Story
I have been a book lover since childhood and I read a lot of books but I don't like the education system.
I think schooling is not important to get success but study, experience and skills are necessary. Education is important but you don't need to compare education with grades and degrees.
In 2017 I decided to drop out of school. I was studying in 10th standard back then. It was a tough decision, a hard time, and it was really tough to convince my parents. But finally, after 10th I dropped out of school and I started working to achieve my goals.
I love self-education and now I educate myself without depending on formal education.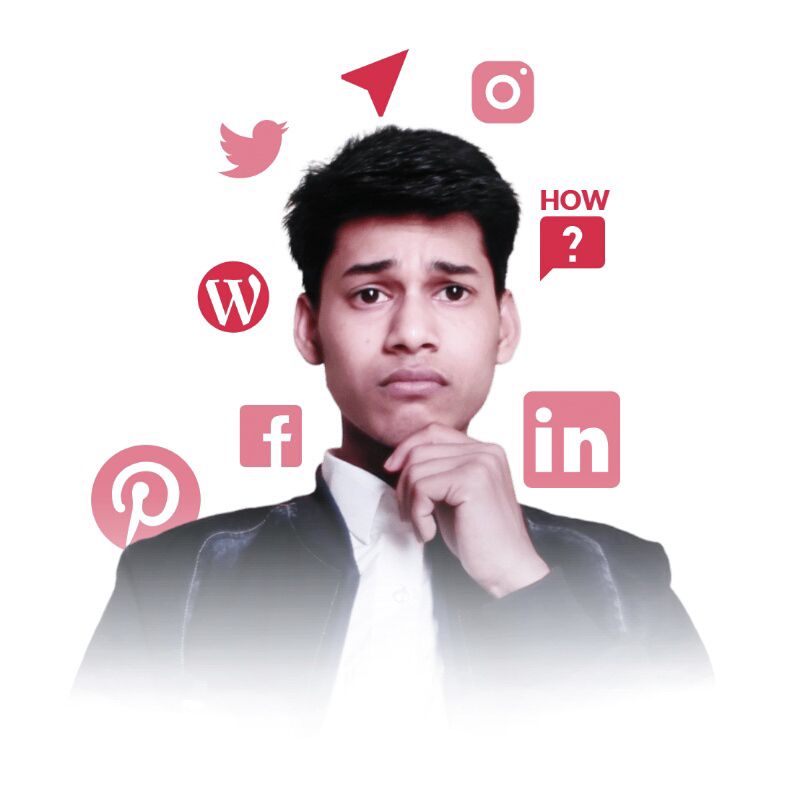 Contact Inu Etc
If you have any questions or if you want to ask help from me, feel free to contact me using Instagram or Twitter @InuEtc.
I like to help young hustlers like you!
Start hustling today!